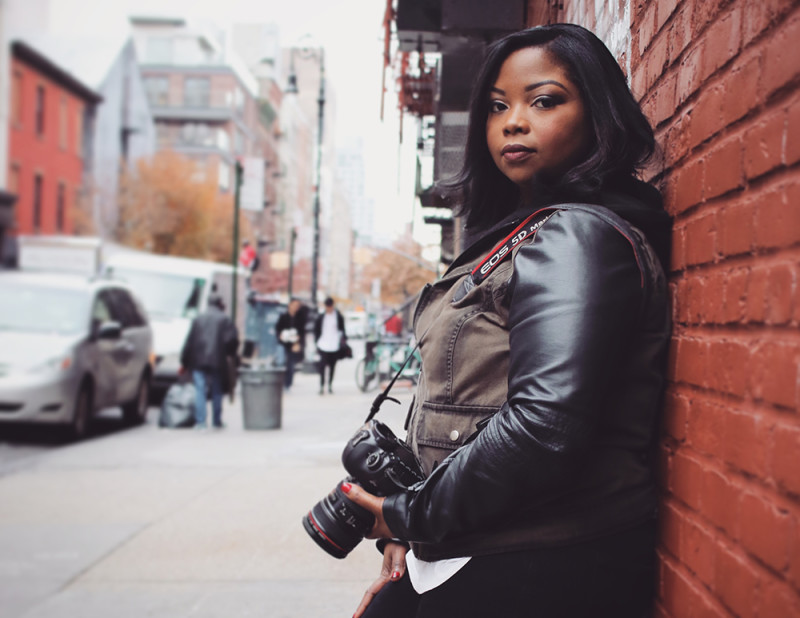 Mommy of 1 spunky girl, lover of life, ambitious camera gal.
I am a Seattle native and proud graduate of Garfield High School and the University of Washington.
After completing 1/2 of my masters degree in early childhood education I ditched my plans to start my own learning center and decided to follow my heart and do what I love. Photography is my passion and what I truly LOVE doing….and along came Emazing Photography, LLC.
Photography has given my life new meaning and purpose. I love capturing special moments and giving people visual memories that they can enjoy for a lifetime. Starting Emazing Photography, LLC in March 2013, was one of the best decisions I have ever made. I continue to grow each day and appreciate all those who watch, motivate and encourage my vision & movement.
Other things Erica loves: emiyah, tyty, names & most things that start with e, elephants, tulips, lumpia, big curly hair, black, vacations, relaxation, jamba juice, mexican food, good laughs, real friends, truth, beaches, loyalty, sun, being pampered, journaling, movie nights, diamonds.